Introduction:
AMMET shield sheet were laminated using high-permeability, lower core-loss nanocrystalline sheet with adhesive tape, This makes it possible to achieve ultra- thin, lightweight and low core-loss products.
Application:
Mobile phone, Watch, Digit Pad, Note book, etc.
Characteristic:
1, Ultra thinner:60um , 120um.
2, High permeability: u>15000 @100kHz.
3, High Bs value: Bs=1.25T.
4, Low core-loss : 42w/kg @ 100kHz, 0.2T.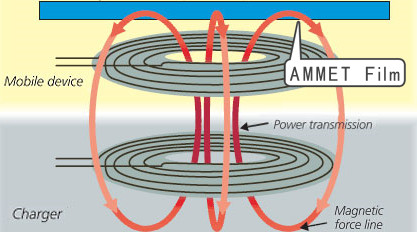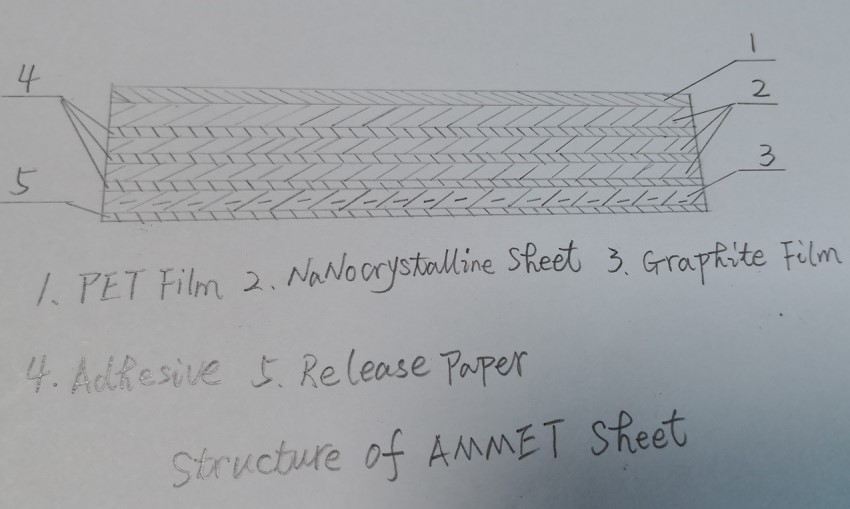 Size:We can die cut them according to the customers' requirement.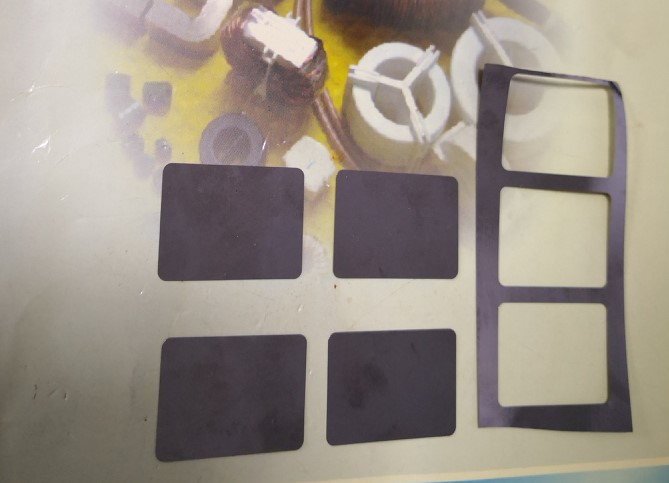 Attention: All the data listed in this catalogue are got from optimum-annealed samples. When these ribbons are made into cores, there may be some variation of the property according to processing technique. All the data here are only for references, but not for guaranty of any order. Cores with other specifications can be provided concerning to customer's demand.