介绍
AMMET公司的纳米晶隔磁片由多层高导磁、低损耗纳米晶磁片复合加工而成,实现了产品的超薄化,轻量化以及低发热化。

应用:
智能手机、手表、数码产品以及便携式产品内部的磁屏蔽。
材料优点:
1, 厚度超薄:60um , 120um.
2, 高磁导率 u>15000 @100kHz.
3, 高饱和磁感应强度Bs=1.25T.
4, 低损耗42w/kg @ 100kHz, 0.2T.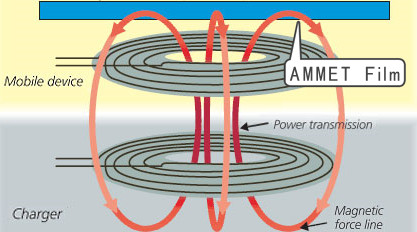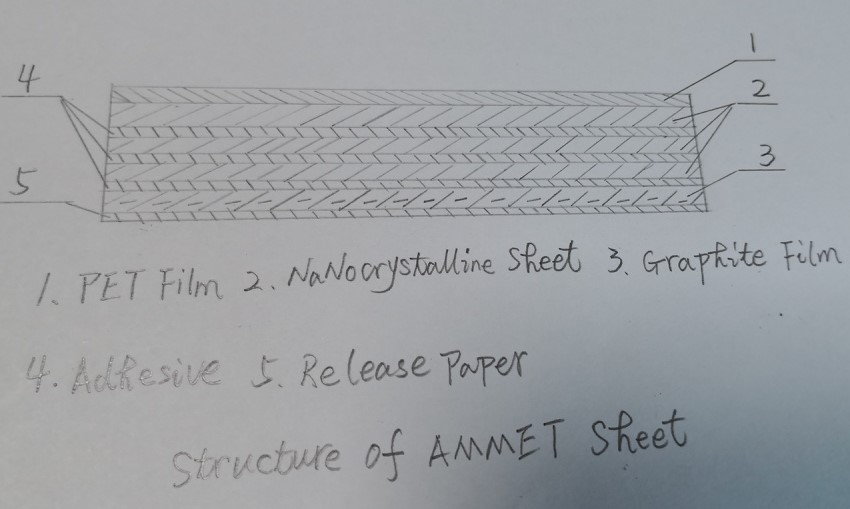 规格: 根据用户的实际需要模切加工。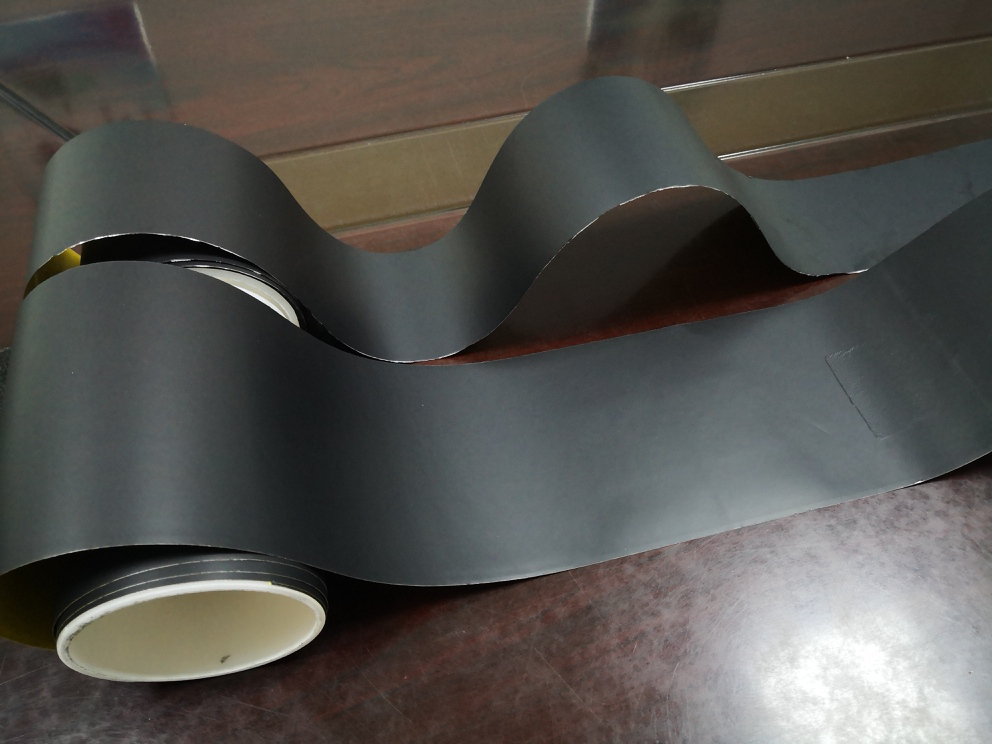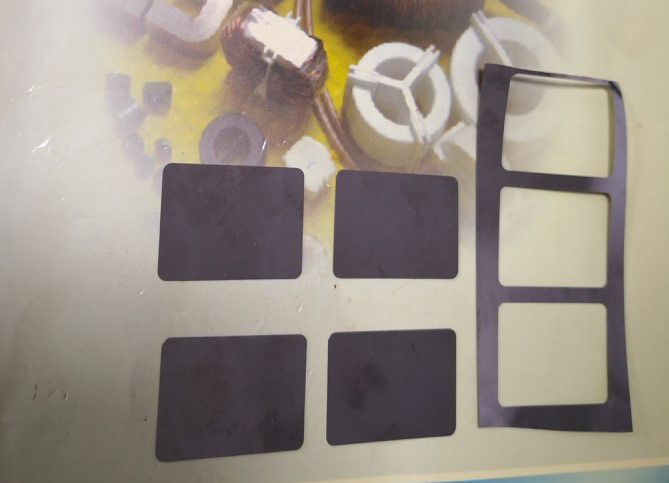 Attention: All the data listed in this catalogue are got from optimum-annealed samples. When these ribbons are made into cores, there may be some variation of the property according to processing technique. All the data here are only for references, but not for guaranty of any order. Cores with other specifications can be provided concerning to customer's demand.